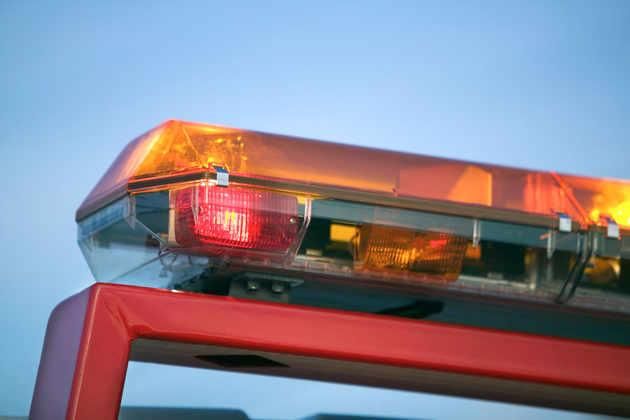 Affordable Rates

Quick Response

High Quality Work

Locally Owned & Operated

Reliable & Friendly Customer Service

Discount For Vets & Senior Citizens

Local & Long Distance Service Available

Gas Service Available

10 Years Of Towing Experience
Open 24 hours a day, 7 days a week
In Norristown, PA, vehicle storage may be your only answer if you have licensing problems, can no longer afford your insurance premiums, or any other reason that would prevent you from keeping your vehicle on the road. In order to protect it, you'll need a climate-controlled, secure space that's fully insured, well-monitored, and affordable. At AB Towing Service, we're just the place.
It doesn't matter if you need to park overnight before repairing your car or you're storing it for the long haul because we have both short- and long-term options. We only provide top-drawer service to our customers by always safely transporting vehicles without damage because we're proud of our high-quality work. We respond quickly when you need us, and we understand the reasons people take their vehicles off the road.
As a locally owned and operated, Norristown, PA, vehicle storage site, we at AB Towing Service proudly serve the area by combining our pristine storage area with a gas station. That way, when you're ready to take to the road again, you can fill up before you leave. Call us today.
Looking for a reliable towing service company that?s reputable and affordable? At AB Towing we make your towing experience simple, cost-effective, convenient and stress-free.
2680 Egypt Rd Norristown, PA 19403