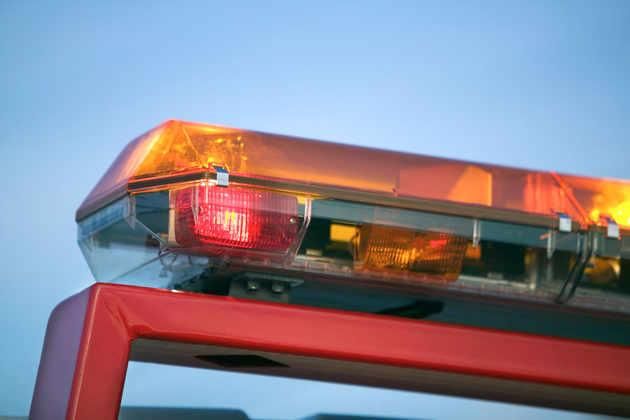 Affordable Rates

Quick Response

High Quality Work

Locally Owned & Operated

Reliable & Friendly Customer Service

Discount For Vets & Senior Citizens

Local & Long Distance Service Available

Gas Service Available

10 Years Of Towing Experience
Open 24 hours a day, 7 days a week
Private Property Towing in Norristown, PA
Is an unauthorized vehicle parked on your private property? Is a car or truck blocking your driveway, making it impossible for you to leave the premises? If you're in need of private property towing services in Norristown, PA, our team is at your service. 
At AB Towing Services Inc, we go out of our way to provide the prompt, professional service our customers deserve. When you call us for help, we'll respond quickly so that you're not left waiting. Every member of our team is committed to not just meeting, but exceeding customer expectations. And we keep our rates reasonable and competitive while offering the reliable service our customers have come to count on.
If you need a vehicle removed from your property in Norristown, PA, ours is the team to contact. Call AB Towing Services Inc now for more information about our private property towing services.

2680 Egypt Rd Norristown, PA 19403